TRANS EUROPEAN SITE SERVICES (T.E.S.S.)
EVENT PLUMBING & EVENT WATER SUPPLIES
With over 25 years of experience, T.E.S.S. have built up a reputation throughout the UK as a leader in providing quality water & plumbing solutions for the industry's ever evolving and changing needs.
Key to any event is a potable drinking water supply. By following quality procedures, legislation and regulation, T.E.S.S. ensure a safe and wholesome supply is delivered.
T.E.S.S. specialise in Event & Festival water supplies & temporary outdoor water solutions. Our aim is to maximise the event experience without compromising on quality, however, we understand the number one issue is quite simply, "value for money", you can be assured of this with T.E.S.S.
T.E.S.S. are able to offer a tailored, cost effective solution to each site/ event/ project, specific to your requirements and delivered by experienced professionals who understand the importance of meeting and exceeding your expectations; whether you have existing water supplies or none at all.
WATER DELIVERIES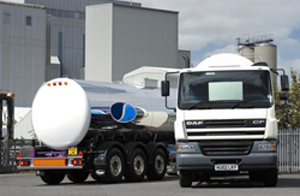 When you need water delivered to site you can rest assured our business partners fully understand our industry and the standards you require. T.E.S.S. can arrange deliveries of potable water to any location in the UK, and will manage the process from order to delivery. We can arrange deliveries of water from 1000 – 30'000 Litre loads.
WATER STORAGE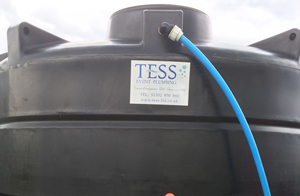 T.E.S.S. can supply a variety of potable water storage tanks ranging from 1000 Litre plastic tanks to 30'000 litre insulated stainless steel road tankers.
SITE PLUMBING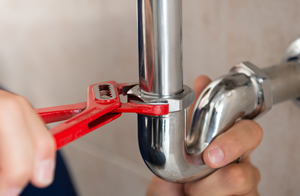 T.E.S.S. offers a full plumbing service in addition to event water supplies, installing any equipment and a full distribution network around your site, including a waste water management service.