SITE PLUMBING INSTALLATIONS
Our plumbing service will provide you with a clean, reliable temporary distribution system, from your mains or temporary water supply, through to end of lines, including hire of waste tanks and waste water removal management.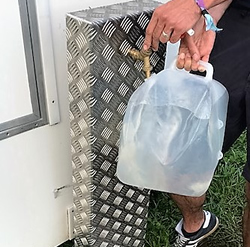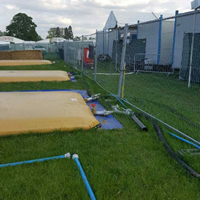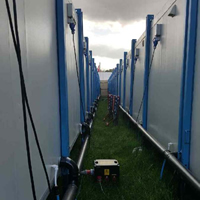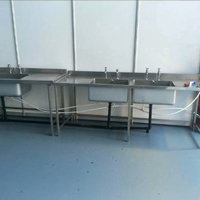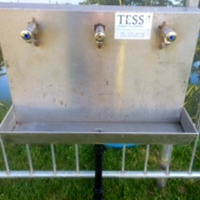 T.E.S.S. specialise in water supplies to events of all types & sizes, whether you just require a potable drinking supply, a standpipe or a full water management strategy.
Should you require a full site infrastructure installation, T.E.S.S. will project manage and implement the whole process. We will order and deliver all equipment to site. Our fully trained and experienced teams will install all infrastructure and equipment in line with the event organiser schedules and additional requirements. Our installation technicians can be based on or off site and can provide 24 hour assistance during build, show days and de-rig.
Arena water
Campsite water
Crew & artiste catering
Showers & wash facilities
Public drinking water
Standpipes
Ballast for stages & fairground rides
Concessions & bars
Barrier/ Pit water
All standard fittings used by T.E.S.S. in our plumbing installations for potable water are manufactured by a B.S. 5750 and B.S. EN ISO 9001:2000 registered company. All pipes, from 20mm to 63mm, will be kite marked and manufactured to BS 6572.